YOUR PREMIER PAPER PRODUCT PACKAGING MACHINE MANUFACTURE
A Partnership For The Long Term
WHO WE ARE
We have been leaders of the packaging industry for over 8 years, and have met numerous international quality requirements.
So whether you're looking for a single piece of equipment or the design and installation of a fully integrated line, DSY Packaging Solutions will deliver a tailor-made solution to solve your unique packaging challenges.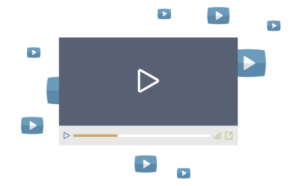 WHY CHOOSE US
Inovative Products – one stop solution

Outstanding Quality – choose famous brand components

Customer Focus – give response within 24 hours

Create Value – partnership for long term
PAPER PRODUCT MAKING MACHINE
We are here to create the best packaging solutions for your business.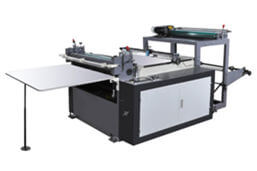 Sheet Cutting Machine
Suitable for White paper, gold-silver paperboard, plain rainbow paper, PVC, PE-woven roll, and roll materials.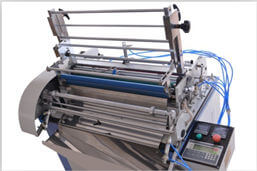 Paper Tube Labeling Machine
Stick paper labels on circular containers such as wall calendar cans ,tea cans ,paper tubes ,glass bottles etc.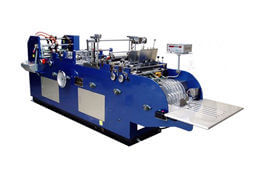 Envelope Making Machine
The machine is specializing in producing No.1-9 Chinese style envelopes and No.2-7 western style envelopes.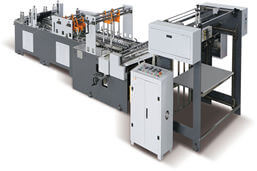 Paper Bag Making Machine
Take the flat papers with original colors or printed well as raw materials to make paper bags with square bottoms.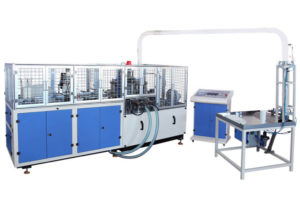 Paper Cup Forming machine
Cup machine is widely used in paper cup area like coffee cup, cola cup, iec-cream cup,popcone cup and so on.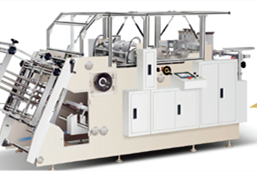 Carton Forming Machine
Only need change moulds to produce different boxes, hamburger box, square box, potato chipper, food box and so on.
Expand Your Knowledge With
Our Blog